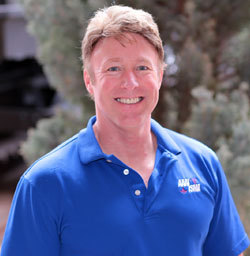 Date/Time
Date(s) - Jul 19 2020
9:00 AM - 5:00 PM EST
With Instructor Mike Rickett M.S.
This course will be held online via the Zoom Platform.
Life Wellness Coaching Certification is a day-long brainstorming session on how to create your ideal Life Coaching program based upon the modalities that your specific gifts exemplify. Client evaluation, network group creation, tools of the trade, business design and creation, while developing your brand will make this certification change your life.
This certification provides an alternate way of looking at the Personal Training industry. Instead of sets and reps you study understanding the client from ways such as ayurveda, acupuncture, energy fields, vitamins and minerals, herbs, meditation, and other modalities of alternative health. For any Personal Trainer that has a client where nothing else has worked, it is a great addition.
Taking the Personal Training ideas and applying to the whole person. Alternative forms of health care such as exercise, stress reduction, personal accountability, and relaxation are studied to give trainers incite to the complexity of success.
9:00-10:00 Life Wellness Coaching/Become Empowered
10:00-11:00 Holistic Modalities For Wellness
11:00-12:00 Life Wellness Coach/Client Evaluation
1:00-2:00 Relaxation & Meditation Techniques
2:00-3:00 Holistic Tool Box For Success
3:00-4:00 Programming a Wellness Lifestyle
4:00-5:00 AAAI/ISMA International Certification Exam (Written & Practical)
Book Your Space in the Workshop