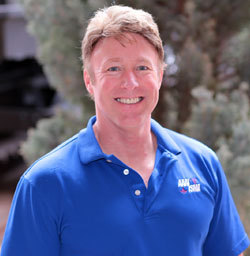 Date/Time
Date(s) - Apr 25 2020
10:00 AM - 4:00 PM EST
SOLD OUT
With Instructor Mike Rickett M.s.
This is the initial step to the rewarding career as a Personal Trainer. An introductory study into anatomy, muscle physiology, cardiovascular physiology, kinesiology, client evaluation, program design, and the tools necessary to start your career will be covered.
This course covers the essentials and fundamentals of applied exercise science as it relates to personal fitness training of healthy populations. Safety, exercise physiology, assessment, nutrition basics, application of exercise concepts and principles, program design, and proper biomechanics are taught and emphasized throughout the course.
This workshop will be hosted on the Zoom platform. You must be able to call in on your phone or use your computer/smartphone for video conferencing in order to attend.
Book Your Space in the Workshop
Bookings are closed for this event.