Our office is currently closed. If you need immediate assistance, please send us a message via our contact form.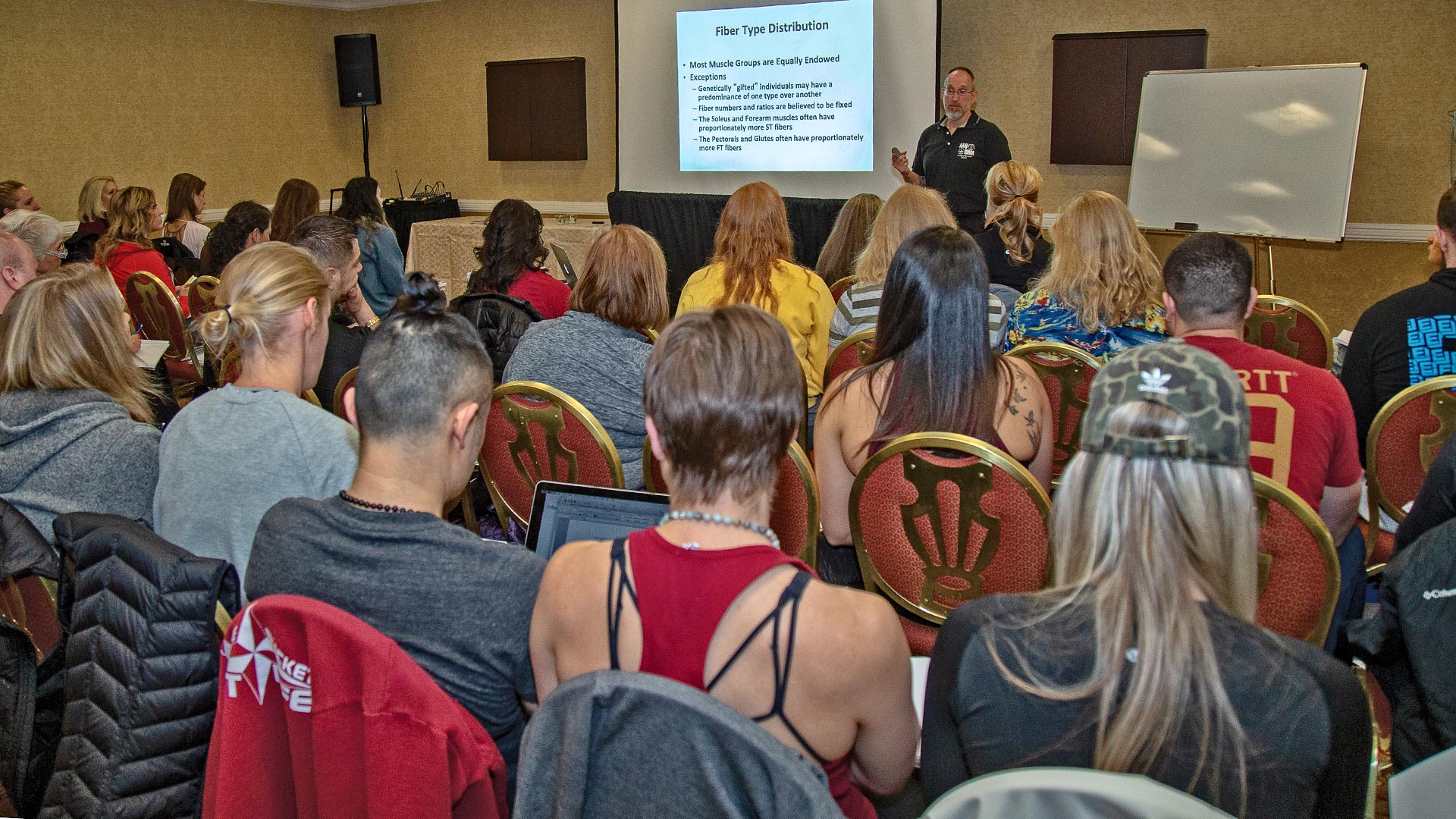 Become a Certified Fitness Instructor with AAAI/ISMA
ADVANCE YOUR CAREER
FIND AN UPCOMING CERTIFICATION OR RENEW ONLINE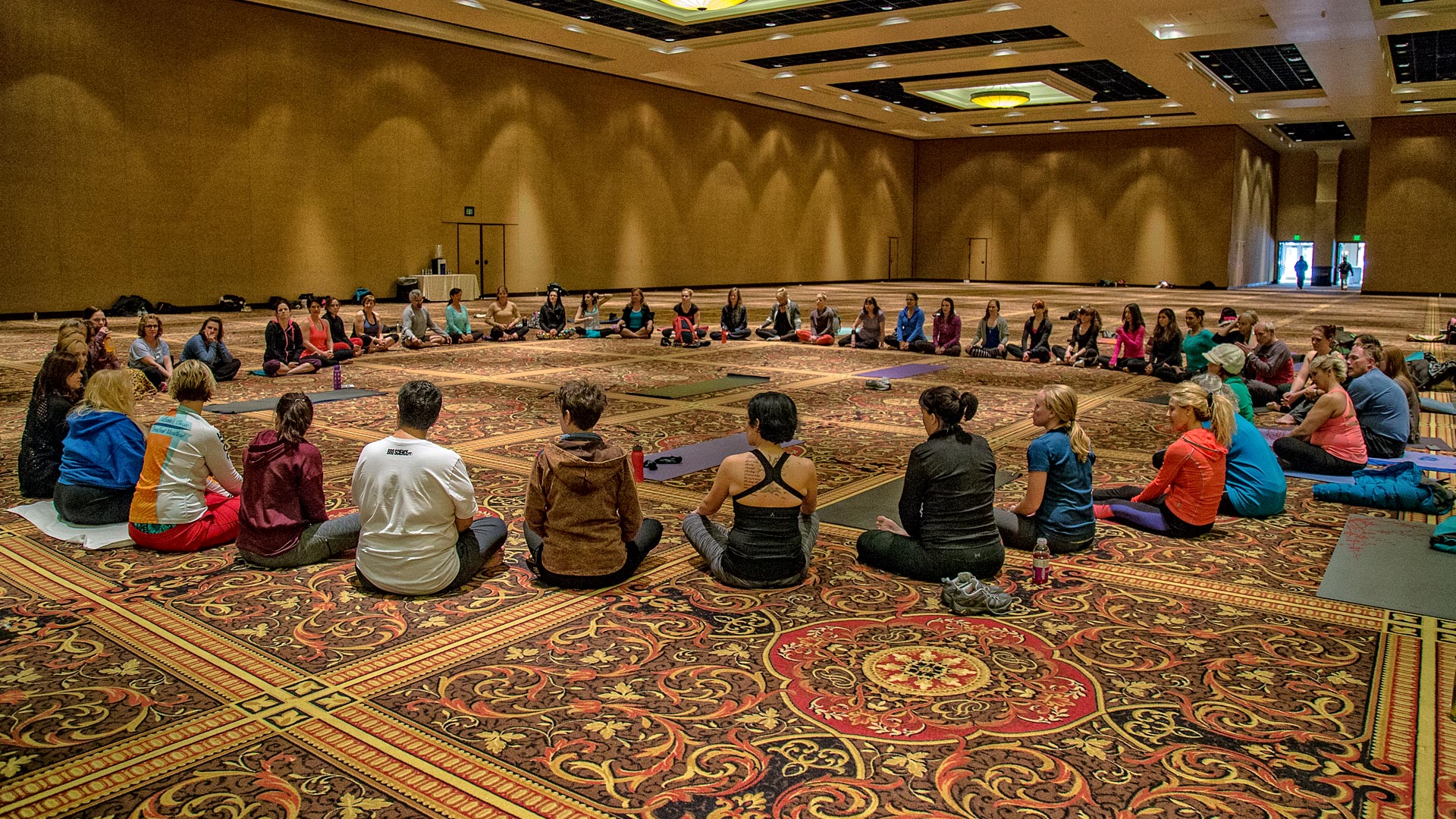 Find Mind and Body Workshops for Meditation and Yoga
STRESS REDUCTION AND RELAXATION
FIND A CERTIFICATION
WELCOME TO AAAI/ISMA
AAAI/ISMA is the International Gold Standard in
LIVE

Fitness Certification & Education. We have been Certifying & Educating Fitness Instructors for

40 Years

.
TRAIN IN PERSON / LEARN IN PERSON
TEACH LIVE / LEARN LIVE
Don't Let Online Certifications take the Person out of Personal Training
AAAI/ISMA Certification, Verification, Accreditation, Live Fitness Education
FITNESS CERTIFICATION & Education
The American Aerobic Association International and International Sports Medicine Association's certification system is based on a university model where you study the written material and then attend an educational certification class. At the certification workshop you have an AAAI/ISMA faculty trainer who has a Master's Degree, Ph.D. or MD as you would at a university. At the certification workshop you can ask questions to clarify the material that you pre-studied. You are able to see PowerPoint presentations of the anatomy and physiology and you participate in a technique component where you learn the movement skills that apply to your certification choice.
If you are unable to attend one of the workshops below but need to renew your certifications, we are providing a one-time emergency renewal. Click the button below to pay the fee.
If you already have the required continuing education credits (from attending a certification workshop or conference) please click the button below to renew online.
Whether you're new to the fitness industry or looking to advance your career, we have the right training and certification programs to take you to the next level. We understand fitness professionals and the demand for personalized training required by fitness facilities to ensure proper education in sports related exercise, nutrition, and medicine. Our world-class team of professional educators have decades of experience in all fields of fitness related activities.
Why Choose AAAI/ISMA?
Member Benefits:
LIVE Fitness Education & Certification from the AAAI/ISMA Faculty with a Master's Degree, Ph.D. or M.D.
32 Live Certification Options to help you build a Fitness Career.
Insurance coverage available by CPH Insurance Company
Certification Verification and Office Support "One World" Live Fitness Certification & Education Conferences
Continuing Education
But Best of All AAAI/ISMA Certification Costs are Affordable
HELPING FITNESS INSTRUCTORS TEACH SAFE AND EFFECTIVE CLASSES OR TRAINING SESSIONS
We are very proud that all of our faculty trainers must have a Master's Degree, Ph. D. or M. D. in order to teach our certification programs. Our certification system is modeled after a University educational system in which the students purchase study materials and then attend an inter-active educational workshop. There is a theoretical and practical component of each certification.
Join the World's Largest Fitness Family with over 180,000 members.