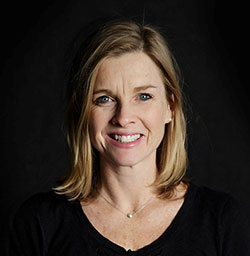 Date/Time
Date(s) - Jul 26 2020
9:00 AM - 5:00 PM EST
With Instructor Jennifer Miller
This course will be held online via the Zoom Platform.
This is the toy box of certifications. Bands, bars, balls, gliding disks, body weight, and anything else you mind can come up with are featured here. Bringing the group exercise class into the weight room or vice versa would be an adequate description of this creative approach to exercise.
9:00-10:00 Gliding (the newest fitness craze) enhance exercises with exciting Gliding Discs.
10:00-11:00 Micro Bar Weighted Exercises-Learn innovative strength techniques using the Micro Bar.
11:00-12:00 Terrific Tubing – Experience strength training with the creative use of tubing.
1:00-2:00 Balls BIG & SMALL – Great strength training exercises for ALL
2:00-3:00 Amazing Strength Training Toolbox Workout
3:00-4:00 Putting it all together to create your personal fitness Toolbox
4:00-5:00 AAAI/ISMA International Certification Exam (Written & Practical)
CEC'S: AAAI/ISMA 8, AFAA 6, IFTA 8, other CEC's can be petitioned
Book Your Space in the Workshop